Europa Beauty Supplies, founded in 2002 by local hairstylists, is an Importer and Master Distributor for Hair Care products and Hair Tools in North America.
As a company owned and operated by hairdressers, we understand the challenges faced by hairstylists daily and are able to successfully address them with quality sourced products from around the world.
A part of our passion is achieving and contributing to the confidence and beauty of every individual.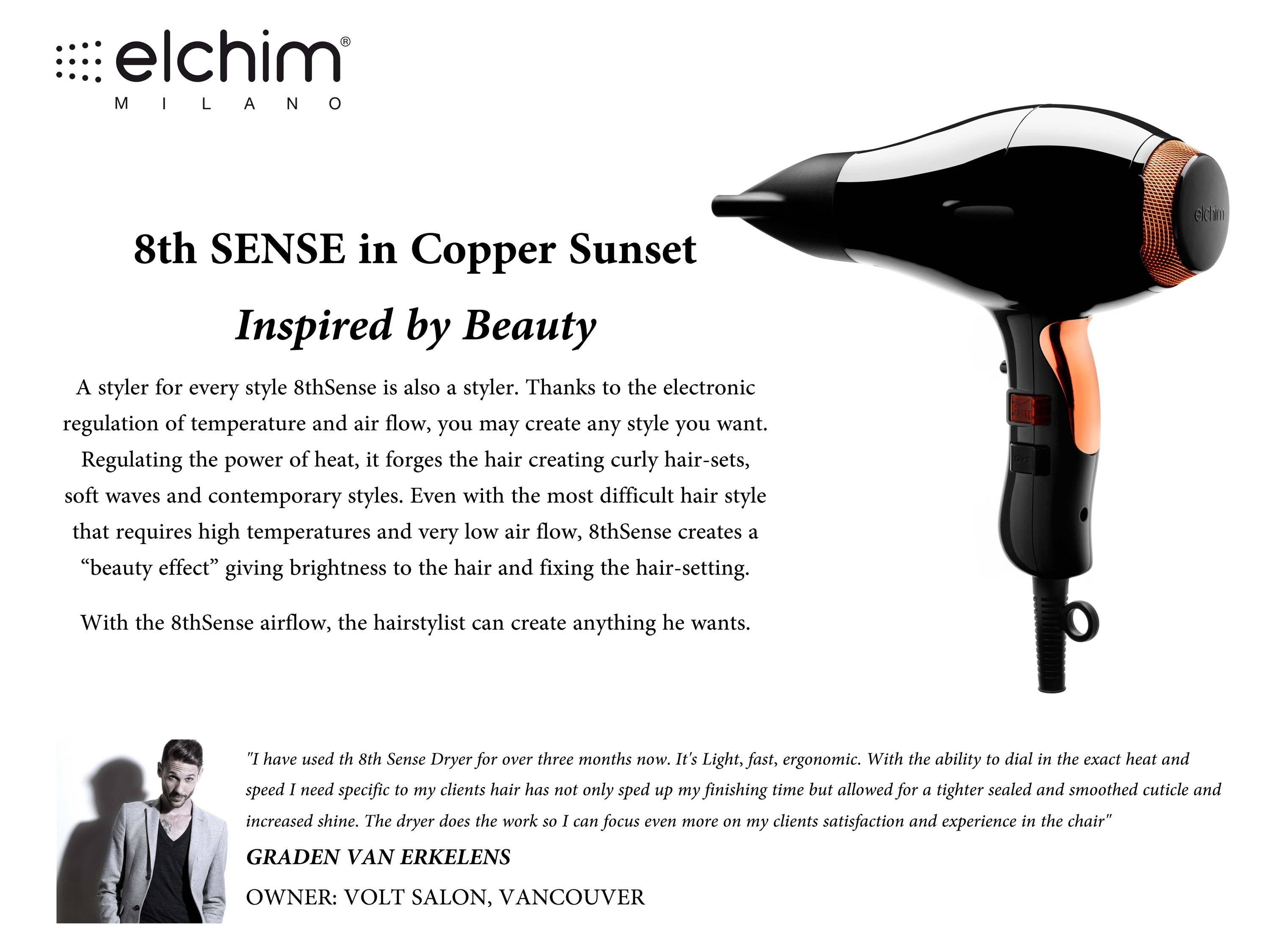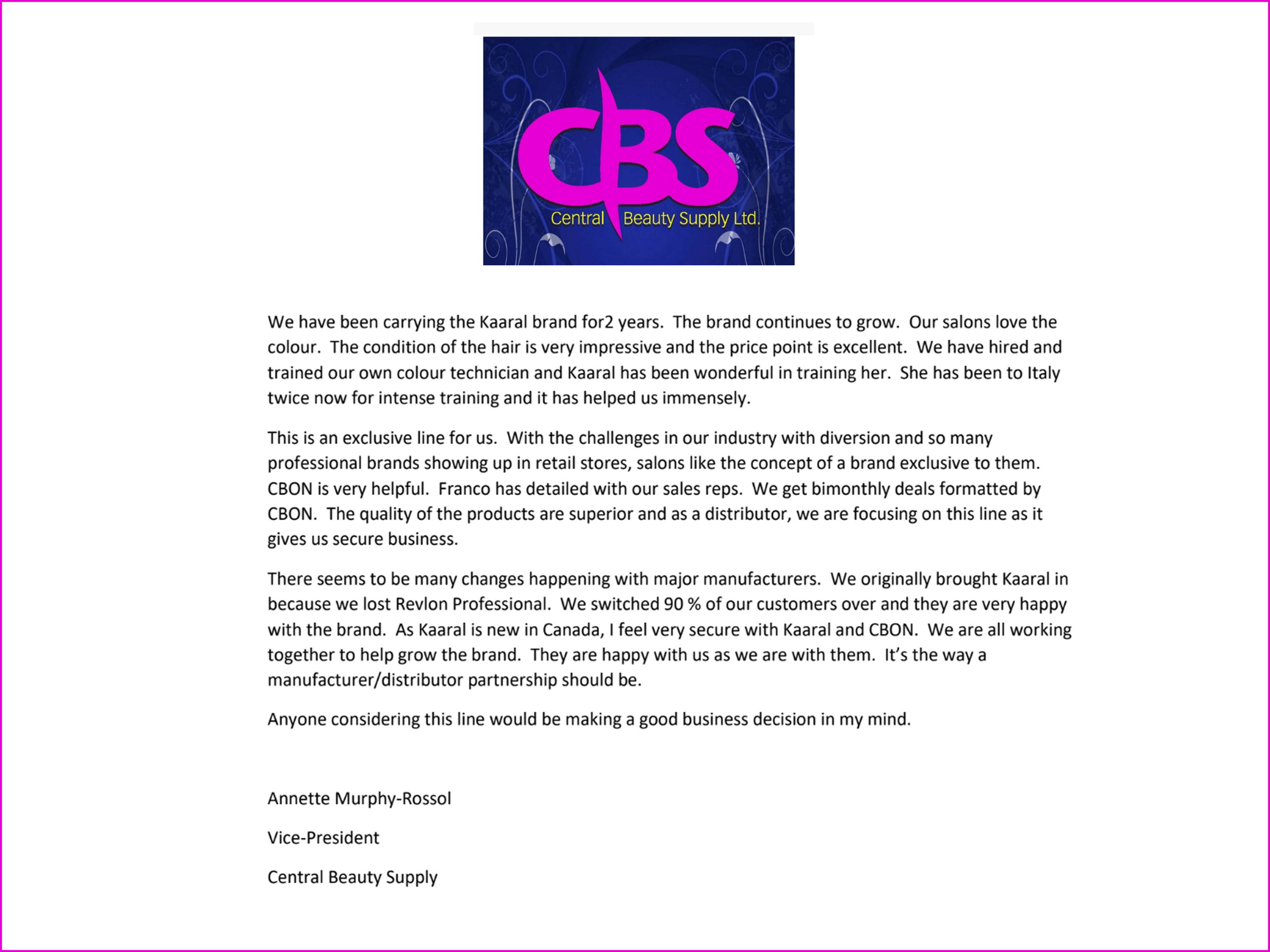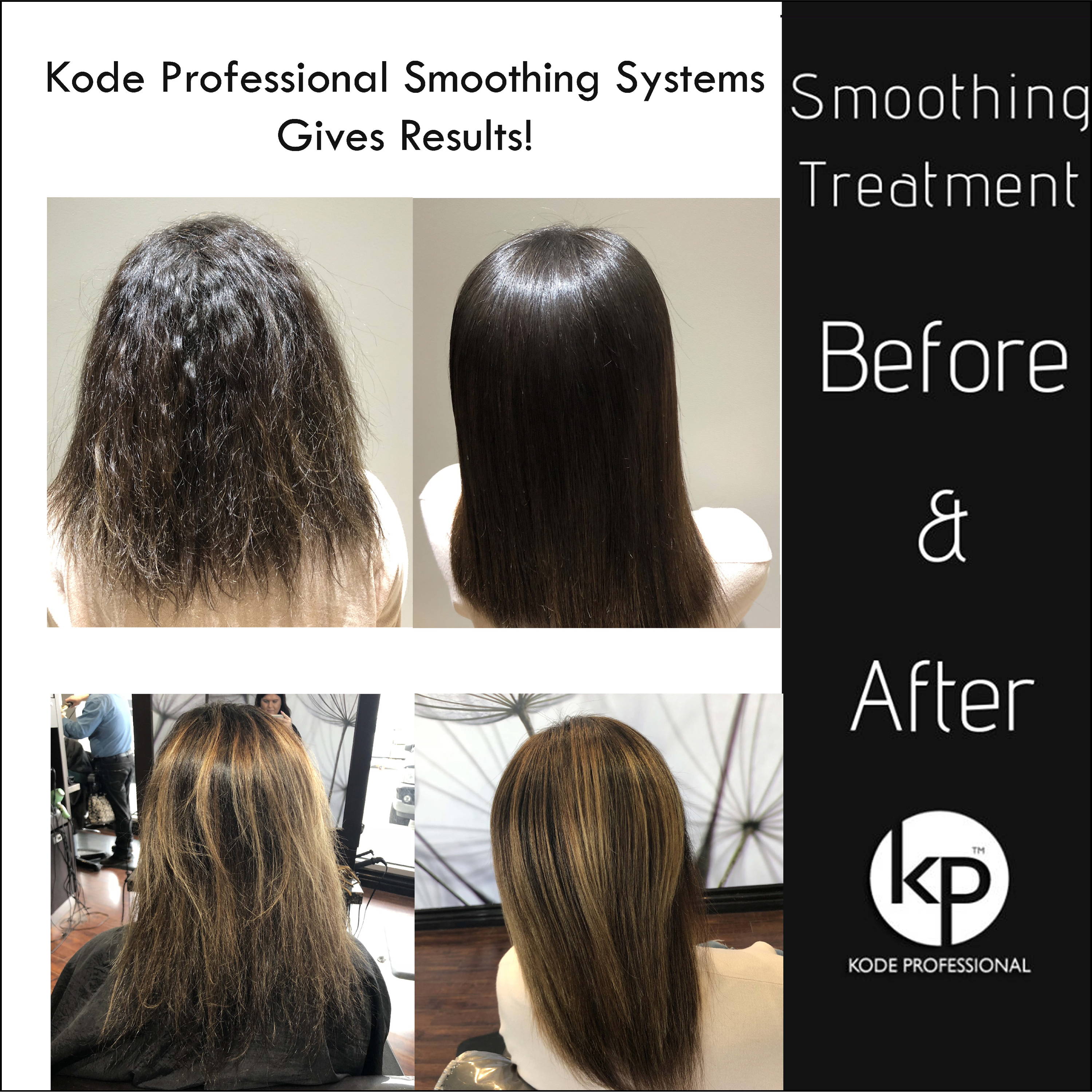 Kelly
5 Star review (Kashmir Keratin THE ONE Leave In Mask)
Really have struggled with tameing my frizz for years.. until I decided to try this product. I squeeze a quarter size out and run it through wet hair, let it towel dry for 5 minutes and give myself a voluminous blow out in half of the time! I seriously could not imagine my hair if I did not end up purchasing this.
Awilda
5 Star review (Kashmir Keratin Hair Therapy Serum)
I have bought this product so many times, luv the scent and leaves hair manageable