It is a specific regimen to prepare and invigorate the scalp, stimulate follicle stem cells, reactivate cells from the dormant phase and promote hair density, strength and body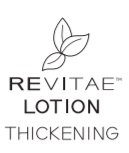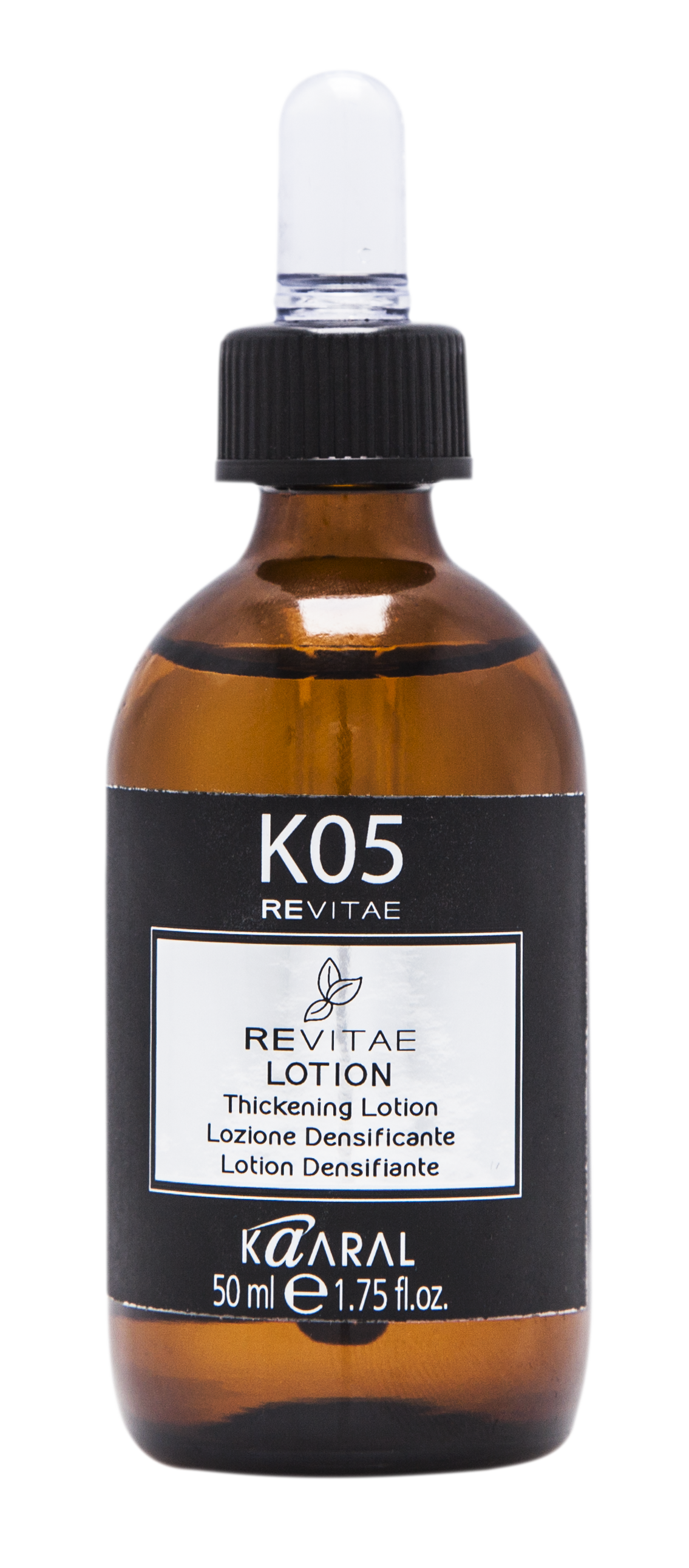 Thickening, strengthening lotion.

The action of REVITAE COMPLEX, comprising Larix Europaea, Camellia Sinensis, Medicago Sativa, Humulus Lupulus, Melilotus Officinalis and Rosmarinus Officinalis:


Disinfect the scalp with an anti-inflammatory action;
Stimulates the hair follicle and stem cells;

Fosters the regenration of the hair follicle;

Gives body to the stem, ensuring strong, thick hair;

Protects and strenghthens particularly fragile and thin hair.
How to use: For best results, use daily for at least 12 weeks, morning or evening.
Apply to dry hair or hair that has been washed and towel dried.
Apply the lotion tot he scalp. Massage in gently using the tips of your fingers to ensure complete product absorption. Do not rinse.


Size: 50 ml

NO Paraben / Silicon / Mineral Oil / Gluten